Online Newsroom
04 September 2019
Kids2, Inc. our choice for Online Newsroom of the Month!
22 July 2019
RE/MAX is our Online Newsroom of the Month for July!
15 July 2019
Did you know companies can use their online newsrooms to position themselves as thought leaders in their industry? Here are 5 excellent examples.
24 June 2019
June Online Newsroom of the Month: Pampered Chef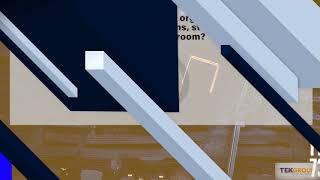 16 May 2019
Check out this short video highlighting key findings from the 2019 Online Newsroom Survey Report.
Today's PR practitioners have access to more content than ever. Creating an online newsroom to act as a centralized hub for all of your company's digital assets will ultimately help you organize your corporate content and provide a resource for journalists on a time crunch.
02 April 2019
Three Myths about fair disclosure laws and your news
Research from an online newsroom survey conducted this year, showed that journalists expect organizations to have an up-to-date, multimedia showcase of news content. Here is a Top 10 List.