Blog
2019 Online Newsroom Survey Report- What Journalists Want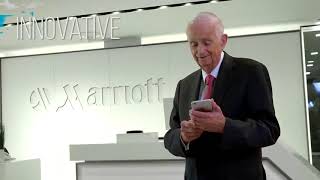 21 January 2019
Check out this short video highlighting 25 Amazing Online Newsrooms.
To download the full report: Click Here

You don't have to have a million dollar budget to have an effective newsroom.
Looking to save time and money in 2019? NOW is the perfect time to reduce expenses and increase automation. Reinvigorate your online newsroom.